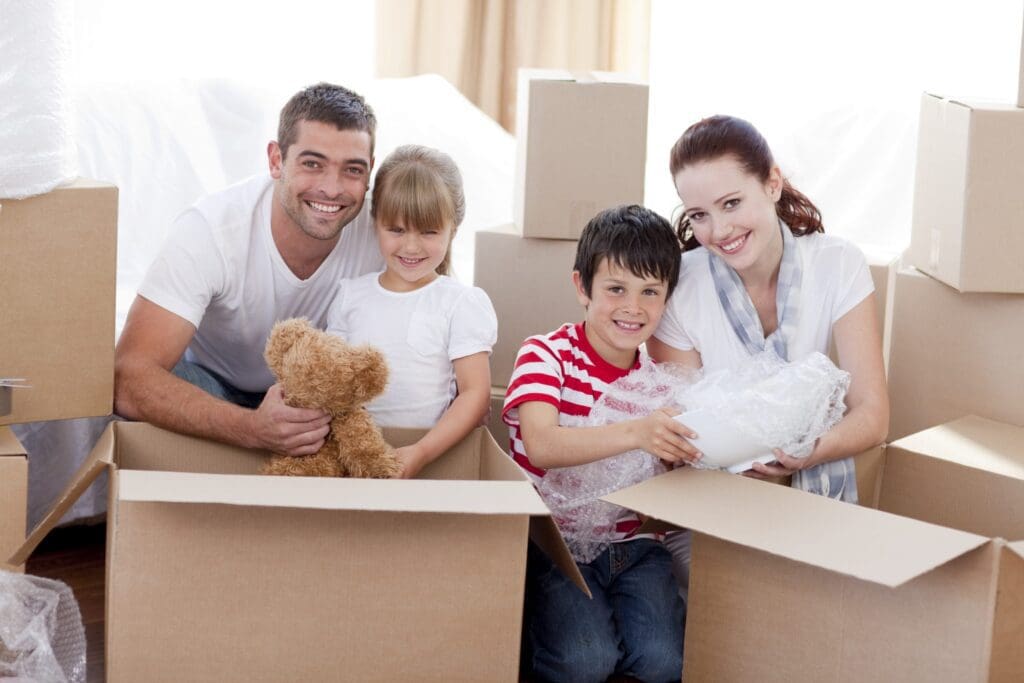 You love your home! Perhaps you bought it with the intention of raising your kids there or maybe you have found that your household now includes aging parents or even a roommate you hadn't expected.
Whatever the reason, you are now wondering if the home you love has become too small for your lifestyle, but how can you tell? One way to tell is if you find you have too much stuff for your space. This may mean it is time for liquidation or an estate sale before moving to a new home.
Realizing you've outgrown your home can mean different things to different people. To some, it could mean the need for an extra bedroom, or two. For others, the family room or living spaces seem too small for the family to gather and for meals, homework or holidays. As you begin to evaluate if the time has come to move, consider these questions:
•Have we run out of spaces to use for storage or common family activities?
•Do family members need more private space for themselves?
•Does the yard or outdoor areas include room for the family to use for enjoyment?
Think about the different ways you accommodate your needs to your home and not the other way around. If you are finding ways to fit yourself and your life into your home, you might be ready to find a larger home.
If you choose to liquidate the sorting process is essential. Sort belongings so that you can easily tell which items will be kept or put in sotrage and which ones are to be sold.
Many times you won't have the task of sorting. If you find the right Estate sale company, such as Orlando Estate Sale Ladies, LLC they will do all of the sorting, pricing, organizing and liquidation for you.
If you have further questions contact the Orlando Estate Sale Ladies, LLC today.